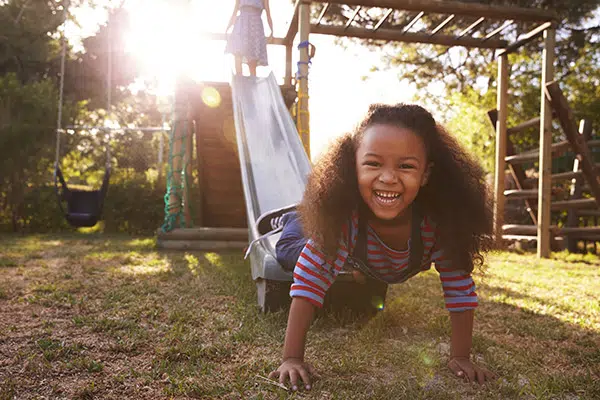 We are Experts in Fun!
Fun at the dentist? You better believe it! We wouldn't have it any other way. The Polar Pediatric Dental Care team consists of women who are maternal and nurturing and also friendly and entertaining. Years of experience has taught us exactly what children want and need during their dental visits. There's never a dull moment around here. Using the Ask/Tell/Ask technique, we engage your child's attention and get them involved. The end result is a simple and straightforward dental appointment that leaves your child wanting to learn more about their teeth and how to keep their mouth healthy.
The Best Pediatric Dentistry Begins with a Smile
Specializing in a positive and stress-free dental experience for kids of all ages
Convenient Scheduling
We make every attempt to schedule your child's visit at a time that works with your schedule. Please call the office, and our helpful front desk staff will book your appointment. If you must cancel, please give us at least 24 hours notice.
Join Your Child!
You are absolutely welcome to remain with your child during dental cleanings and procedures. As a parent, you provide a unique level of comfort that we appreciate and encourage. We also want you to participate in your child's visit by asking questions and learning about your child's growth and development.